Youtube: McKinney Texas (casebolt) VS 3 year old assault in Rowlett Texas
There have been two racially motivated incidents that have happened in the state of Texas in the month of June.   The first was the McKinney Texas pool party incident and the second was the Rowlett Texas park incident. We are only going to report youtube's racial bias in this story, if you'd like our individual opinion on each incident feel free to visit the stories we just linked above.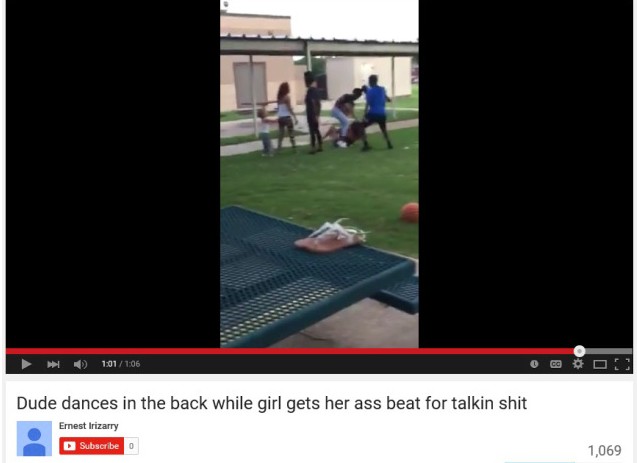 The questions that have to be asked about Youtube Policy
Does Youtube have a policy where it's a violation to upload videos that demonstrate African Americans committing hate crimes against whites?   What else would explain the cause for this.   You have two racially motivated incidents happening in the exact same state.   In both cases the victims are minors.   In the McKinney Texas incident he minor was a 15 year old African American girl, there are over 2000 videos on youtube showing this incident.   In the Rowlett Texas incident, the victim is a 13 – 15 year old girl and a 3 year old child, and Youtube has gone through a massive Purge effort to remove the video I've posted below.   America needs to get to the bottom of this, and stop supporting Google products like Youtube until a reasonable explanation is offered.