On January 28th, 2019, a far left leaning political activist group known as "Standing At the Gates For Justice" hosted what the media dubbed as a "candlelight vigil" for the victims of State College shooting tragedy that claimed 4 lives.   Many have wondered why the vigil had such a small turnout.   Don't people in State College care?
What people aren't being told is that the group hosting the event blamed white people for the shooting just hours after the tragedy took place. The group administrators blamed the issue on "Angry White men":
Despite posting this publicly on their official Facebook page, several local media companies with similar anti-gun views decided to promote the gun control rally as a candlelight vigil for the victims. When ask about this Onward State, the Centre Daily Times, and pennlive refused to answer despite it being obvious that they saw the message:
As a result, only a hundred (if that) people showed up to the vigil. When the local media companies began sharing live footage of it, several viewers wondered why the vigil was more about gun control, and less about the victims:
So you be the judge, does this sound like a vigil for the victims of any shooting to you?  Also if the shooting is about the victims, and not your interests, then why do you feel the need to wear hats representing your political activist group?   It's not about you!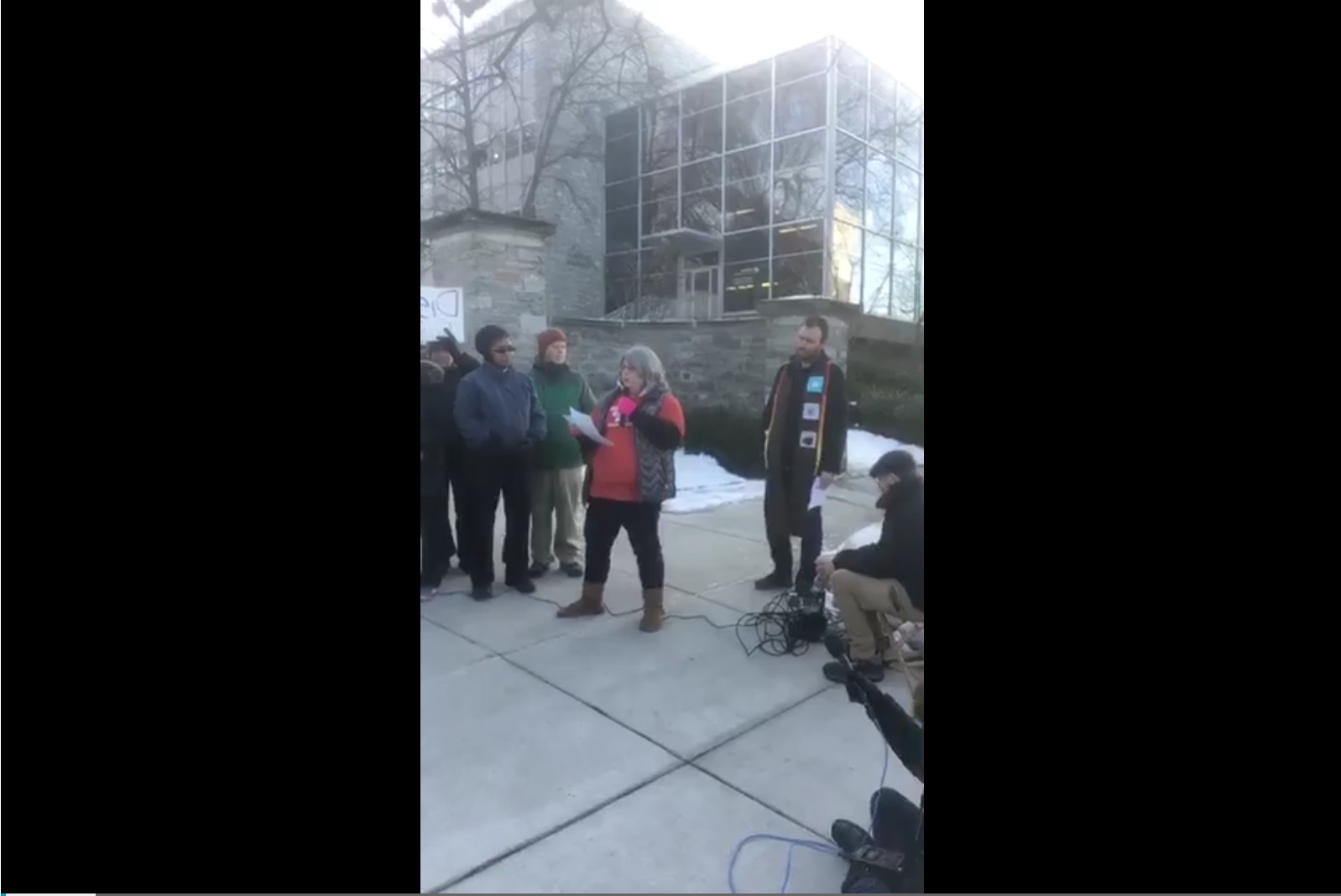 While it doesn't really help attending victim vigils hosted by people that advocate for the murder of unborn victims every week, you can help by donating to the official charities for the families of the victims: