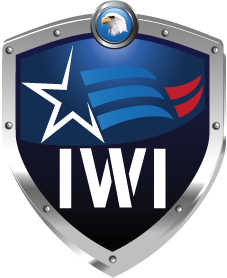 Hannibal will begin writing for a larger media entity while continuing to oversee operations on the website. I.W.I. to open to the public.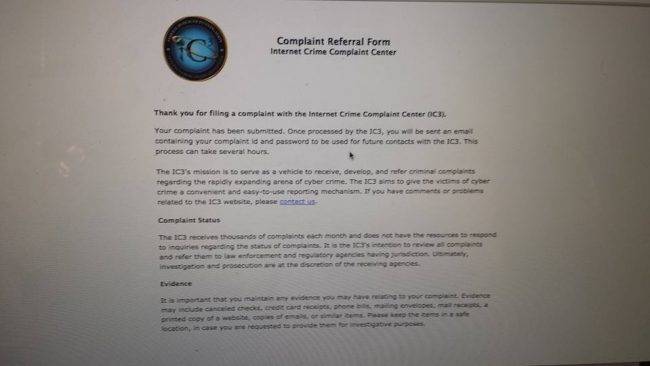 There have been several things I.W.I. has wanted to address including the issue with Gerald Griggs, Witness intimidation and harassment against us, and more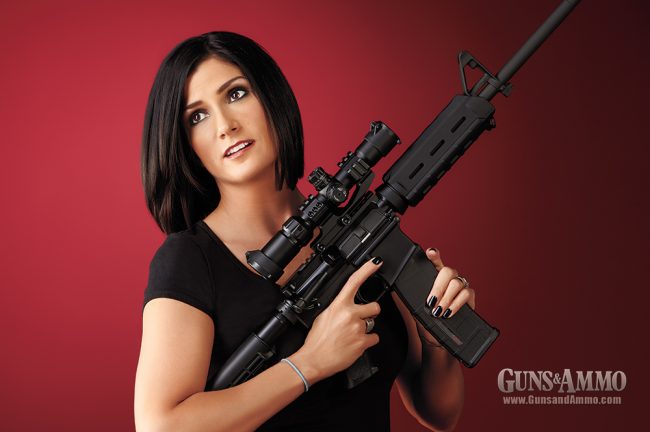 Tom Adelsbach uploaded a video he made of Dana Loesch committing suicide. Chicagoland Geothermal claims to have no association since 2014, but is that true?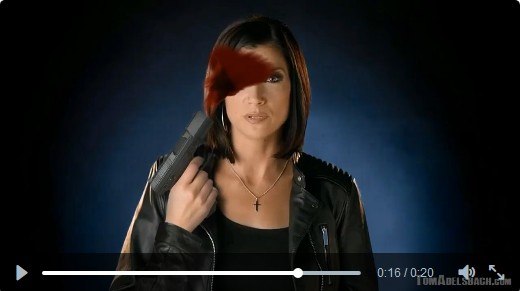 A person associated with Chicagoland Geothermal thought it'd be hilarious to make suicide videos about Dana Loesch! Not so funny now is it?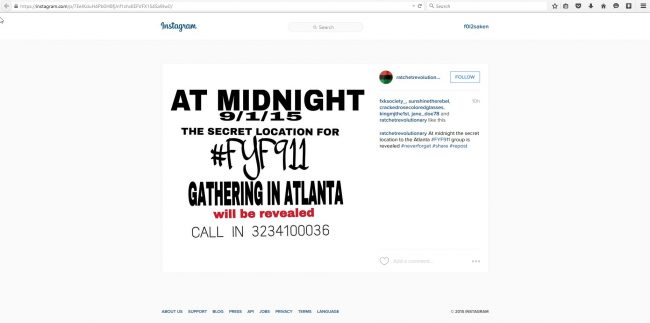 Vox.com gets called by illwriteit.com! Rather than investigate, Vox.com decided to take the word of someone who advocates for molesting children.