The Anti-Asian college professor at Elon University who doxes patriotic, conservative, and white Donald Trump supporting Americans to antifa before protests has been caught accidentally doxing herself.   You'd think a college professor who teaches computer science would know how to privately register a domain, perhaps Elon University was desperate for someone to teach their computer classes?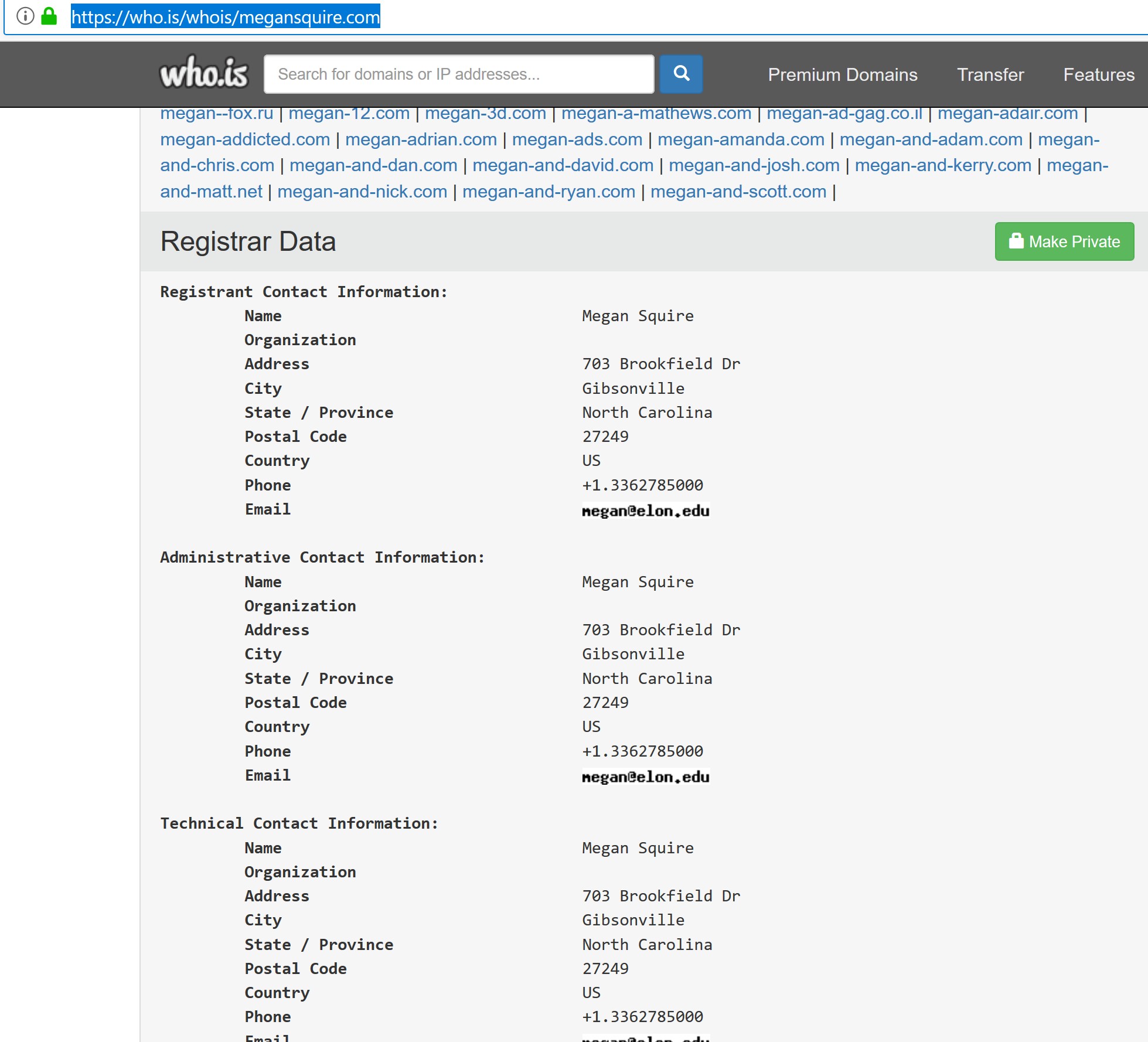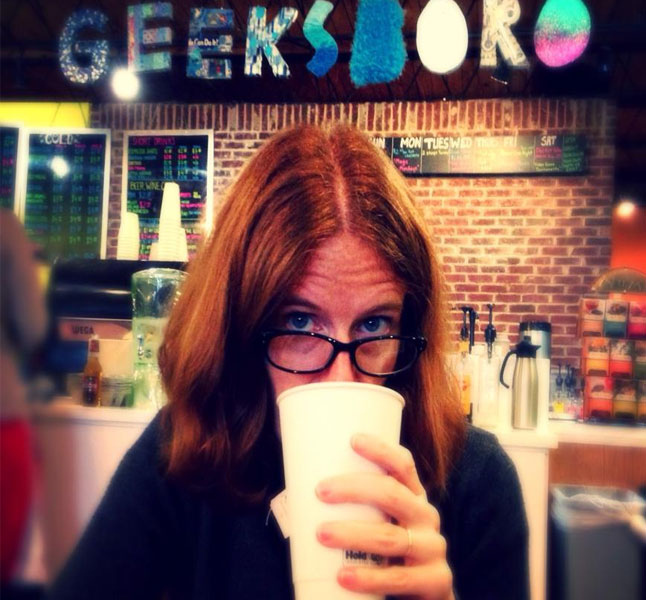 The racist college professor, who teaches computer science but doesn't understand how to register a domain, recently made the news when Wired glorified her campaign to dox and harass white Americans. Apparently Megan Squire provides information to antifa ahead of protests on who might be attending.
The anti-Asian liberal rag Wired goes on to call the November "free speech Rally" in Boston a "Nazi Rally." Squire provided the names of over 80 people to antifa terrorists before this protest hoping that they could find the people on her list and physically assault them.
The only problem with this statement is that there were people of every race protesting against Antifa at this Rally, one of which was a Vietnamese American whose grandmother died while fleeing communism in Vietnam because there wasn't enough room on the boat. Is this Vietnamese America, whom also happens to be my wife, also a communist Nazi Megan Squire?