Nocturnus Libertus, a vocal #blacklivesmatter activist, recently took to facebook to laugh at Veterans who have PTSD.    Libertus didn't stop there, she then proceeded to applaud the recent attempted torture/mutilation/murder of Danielle Jones, a 23 year old white female who was beaten, tortured, mutilated, and then left for dead by her African American roommate.
Now before we show you a shocker about Nocturnus Libertus, here are some of her more famous posts. Keep in mind that facebook's staff determined showing support for the Marines was a violation of their terms of service, however, all of these fine gems were not:
While Mark Jihadisberg may be proud of Libertus's actions as he watches upon his mighty stolen camel shaped throne in jihadberg California, I know a few people that would definitely not be proud of Nocturnus Libertus's tirades on the internet.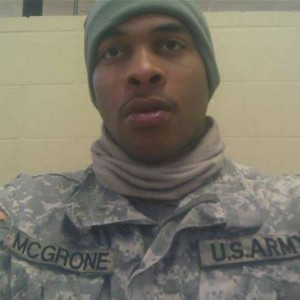 Michelle Antionette Mcgrone probably wouldn't be proud either! Naughty Naughty Sierra, Natalie, whatever you call yourself these days Miss Mcgrone!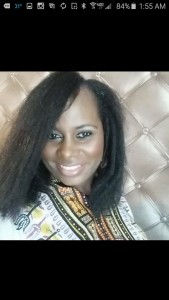 Sierra Mcgrone, aka Nocturnus Libertus, is also a military dependent. All that flag burning she does is paid for by the US Tax Payer because her family served while she sat on her ass.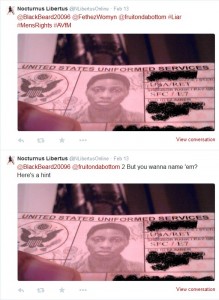 Some McGrone family members also have familiar friends in the political scene: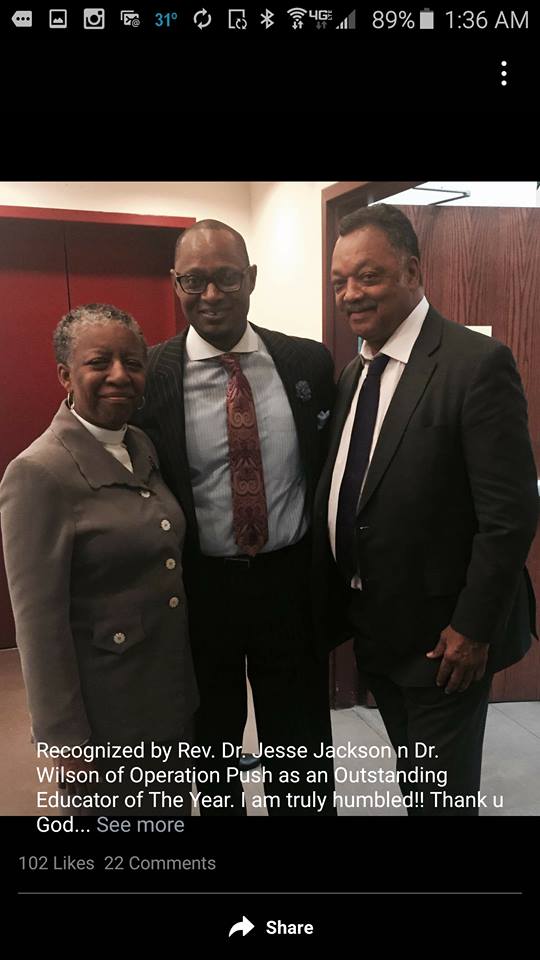 And lets not just expose them, lets expose them on Nocturnus Libertus's very own website. Unfortunately for Libertus, she used invalid contact information when registering her prized domain nocturnuslibertus.com. We caught her in the act, got her domain suspended, and then purchased it through a back order service. I can't think of a more fitting place for a permanent online home for the entire Mcgrone family, how bout you?