Luis Ramos, or perhaps it is Luis Whitlock, claims to be the person owning the company that recently posted an extremely racist video to youtube where the person goes around sexually harassing Asian women in "chinatown".   When confronted about the racism in his video, their excuse was:
get a brain to realize there's such a thing as South Park humor kid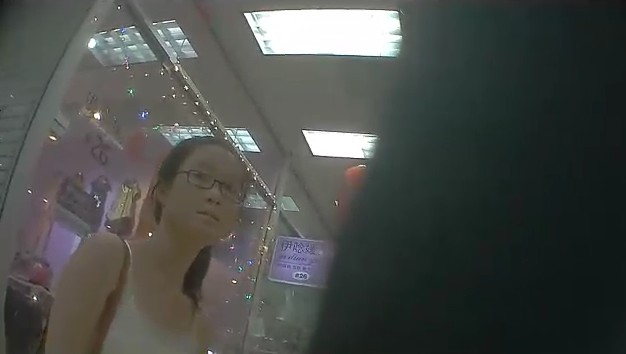 The problem with that logic, is that southpark is a cartoon, this man is actively going out in the street, targeting Asian women, and sexually harassing them claiming that Asians don't speak English.  The women always get uncomfortable after a minute and walk away from this pile of garbage.
Racist Statements in Video
Asians don't know and can't speak English
Mocks Asian Accent several times
Implies that normally dressed Asian women look like anime characters
Luis is the CEO of Illegal Dating Science Inc
Wait, it gets better.   Luis claims to be the CEO of a company called Illegal Dating Science.   It appears to be a company that teaches men who can't find a girlfriend how to manipulate and take advantage of a woman to get sex.
Luis also targets African American women, and then brags about it via advertisements
How we Associated Luis Ramos/Whitlock with Illegal Dating Science
Video posted under "Mr Cupid"
Youtube Channel for Mr Cupid.   The two areas highlighted in green show his external links, also notice the smaller area to the right highlighted, that is the first time that Luis Ramos comes up.
This is the page that Mr Cupid owns according to his Youtube channel.  A blog called illegal dating science.
We found this cached content on the site through a google search.   His contact information is highlighted in green, pay careful attention to the facebook link.
The sourcecode of this website (illegal dating science) also links the website back to the account that posted the racist video.
This is the facebook, notice the address bar says the same is Luis Whitlock, but the profile name says Luis Ramos.  This could be because the persons real name is Luis Whitlock, that is what the facebook account was opened under, hence the profile URL, he may of later changed it after he became controversial to Luis Ramos.